California Genealogy is being developed as a genealogical and historical resource for your personal use. It contains information and records for California ancestry, family history, and genealogy. Specifically, it provides sources for birth records, death records, marriage records, census records, tax records, court records, and military records. It also provides some historical details about different times and people in California history.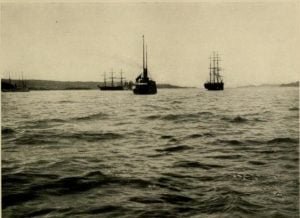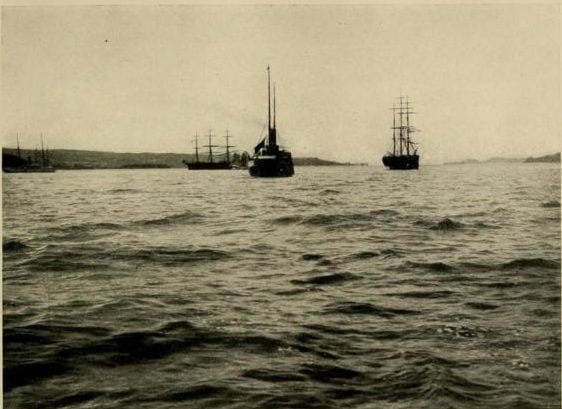 Statewide
Glimpses of Early California History – Though the plan of this work deals with today rather than with the struggles of yesterday, there is an irresistible temptation to delve into the past sufficiently to get a clear idea of the "beginnings of things" historical. And when one looks backwards in California history he is carried to the stirring times of the old Spanish freebooters. The Genoese mariner had scarcely made his great discovery known to the world when bold adventurers began to quarrel over unknown lands and to partition the distant parts of the earth among themselves.
We will be updating these pages frequently with additional California genealogy and historical data, so please subscribe to our website to receive notifications.
Please take some time and read books we have put on line for you research:
We are also the hosts of California Gold Rush Most Wanted, if you have a ancestor lost in California during the time of the Goldrush, 1840s-1880s, you will want to make a "brick-wall" post here.
Surrounding States
California has borders with Arizona, Nevada, Oregon, and Mexico.
Other California Genealogy Websites